Nickel Metal Hydride Battery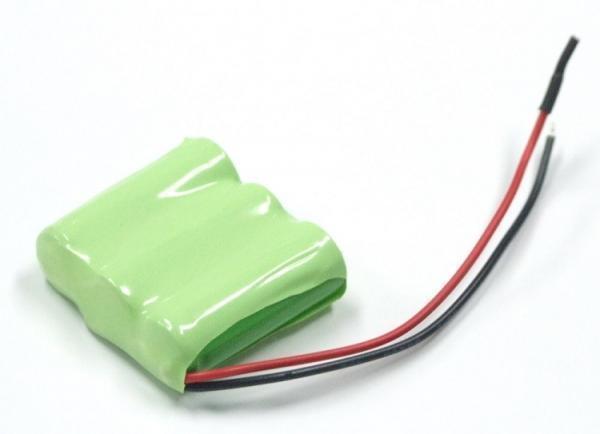 NiMH Battery
As environmental awareness has risen recently, people make every effort to create a greener planet. Using re-use materials is a popular way to go green. Rechargeable batteries are a perfect example. NiMH battery pack is the best choice as a green power for various electronic products. They are environmental-friendly on the production end because they last for hundreds of cycles over many years. Its electrochemical reactions are electrically reversible. NiMH battery is one of rechargeable batteries that are used in cameras and small electronic equipment.


Compared to NiCad battery, it uses the material of Nickel-Metal Hydride, which would not cause toxic effects like heavy metals. In particular, they can store more power than NiCad batteries and have no memory effects. With long duration, they can be used hundreds of times. NiMH battery has the features of high energy, high power, stable performance and ease of maintenance. You just need to put them in cool, dry place and avoid direct sunshine until needed.

However, some dishonest manufacturers may use poor material in order to cut down costs and expenses. Using low-quality material will make batteries break easily and will be useless in a couple of days. It also poses a high risk of exploding. The NiMH battery offered by Axiss Technology is designed to meet the energy requirement by providing the excellent battery products and service for customers. Our products are controlled strictly and meet the certification of ISO9001, UL approval, CE mark as well as RoHS compliant.