Battery Pack Lithium Ion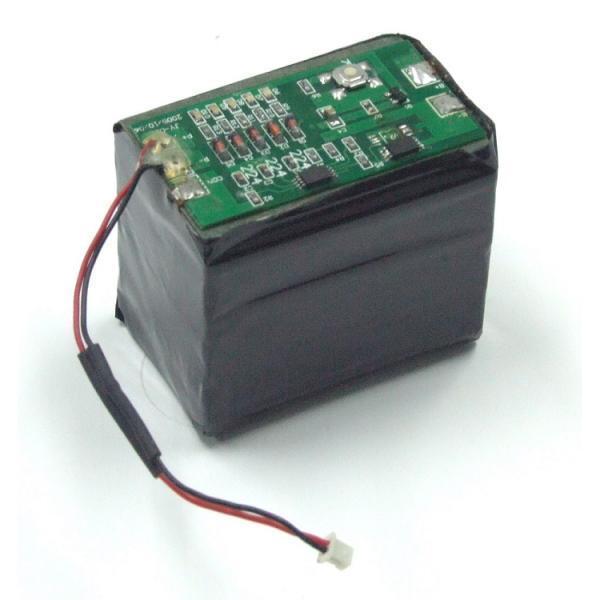 battery pack lithium ion
Axiss Technology produced the best quality of Li-Ion and Polymer batteries & packs. Using the most advanced mechanical and electronic design tools, our expert team will always produce a safer and durable lithium battery for customers' needs.
With the most experienced Engineering, Design, Quality and Manufacturing teams, our customers can be assured of technically advanced battery solutions that meet the unique requirements of their specific applications. We specialize in rechargeable and non-rechargeable lithium cell and battery pack design as work with a variety of lithium cell chemistries to offer options and solutions for demanding applications worldwide.
As a high quality manufacturers of battery pack lithium ion, we devoted to provide the optimum solutions and always develop the most sophisticated control, so we could meet the unique needs of all OEM's from different kind of industry expertise. Therefore, we ensure you will get the most dependable and cost effective lithium ion packs!