Nickel Metal Hydride Battery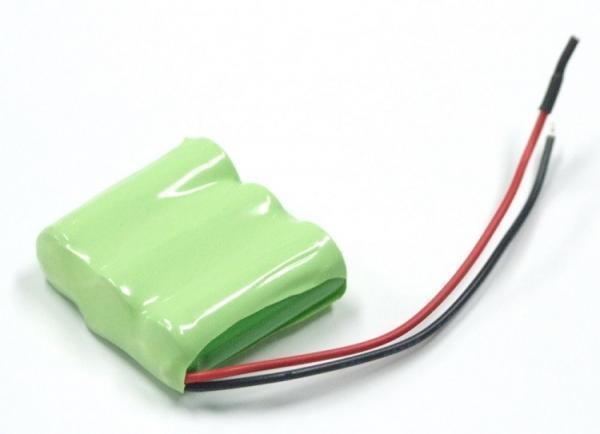 NiMH Battery
Nickel-Metal Hydride (NiMH) batteries are an ideal choice in industrial, since the design meet the energy requirement. So it is an environmental-friendly product and could satisfy different kinds of customers' needs, from telecommunication, home appliances, lighting and many more.
As the largest manufacturer of NiMH battery, Axiss Technology always providing the excellent battery products and service for customers and strictly control the manufacturing process and pass some certifications, such as ISO9001, UL Approval, CE Mark and RoHS Compliant.
In addition, Nickel Metal Hydride Battery (NiMH or Ni–MH) is one of rechargeable batteries that is used in cameras and small electronic equipment, such as emergency lights, guidance lights and elevators for emergency stop.
Not only that, it is also suitable for medical devices which require high safety and reliability and electric power tools which require high rate discharging characteristics as well.